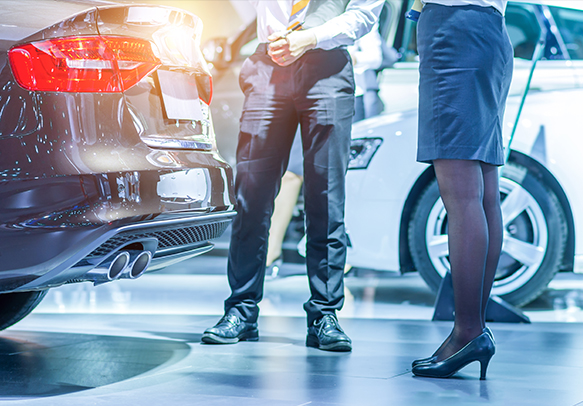 Autolynx Pte Ltd is a vehicle trading shop which is proactive on consignment service, dealing in new and used cars, hire purchase, motor insurance and vehicles export and scrap.
Autolynx is your reliable automotive dealer providing first rate services within the most effective time. We are always committed in offering high quality used cars and services that are cost-effective and tailored to your needs. 
We strongly believe that what we will be one of the most Accountable, Upright and Trustworthy, Organization (AUTO) to deal with so as to build a long-term great relationship with our customers, that is more than just a financial transaction.
With over 20 years of car industry experience- i.e. Autofinancial Services Pte Ltd, which is our loan financing company, you are sure to be taken care of by our dependable staff, dealer and mechanics, who will ensure the finest quality delivered.
Vision
:

To be the leading local and international automotive traders that exceeds our customers' expectations.